About Sukkoon
'Peace', 'Relief', 'Relaxed', 'Satisfied' is what 'Sukkoon' means. 'Sukkoon' Salon is not just a salon but it is a one stop shop where the relationship between happiness and beauty is directly proportional. Harvesting the essence and emotions of Indian culture and juxta posing it with western sensibility, 'Sukkoon' has a deeper, less obvious take on exotic fusion. With a creative heart and an entrepreneurial mind, 'Sukkoon' caters to the modern, stylish and vivacious women of today.
"Sukkoon Salon" is a one stop shop for Nail Bar & Spa, Skin Care, Hair Salon & Makeover Studio. In 1994, it started as a small salon at a residence with four chairs and six employees. Today 'Sukkoon' has come a long way from its humble beginnings and is counted among Western UP's top professional and innovative salon chains. The secret of success is 'quality and professionalism'.
The USP of 'Sukkoon' is it's sophisticated and experienced staff and up-market interiors clubbed with international range of beauty products. It is our professional's personal touch that keeps bringing the clients back to our salon. The training that we have imparted to our stylists, combined with their own personal touch is what makes 'Sukkoon' different from others.
'Sukkoon' constantly evolves and innovates in Make-Up and Hair Styling Techniques, Creating global trend in Hair Styling, Make ups & Makeovers and adapting them for the Indian women.
Beauty is no longer an occasional indulgence, today it has become a way of life. This altered Indian psyche, coupled with awareness and affordability, has turned beauty into a non-negotiable must.
It has spurred the growth of the beauty industry, with several international brands with beauty products and professional services like O3+, Sukkoon Organics, Tej Organics for skin, to name a few. Keune,Schwarzkopf,Rusk for Hair. ORLY and NSI for Nails. Kryolan, MAC, Inglot, Bobby Brown, B&D, INOUVI for Makeup and Bodyography for Makeup Studio, with whom 'Sukkoon' has collaborated with.
'Sukkoon' has an added signature element to reflect the feel of opulence, be it cool and ultra modern Nail Bar & Spa, Chic and Slick Make Up Studio, Futuristic Hair Salon's, contemporary feminine & vibrant Skin Care Clinic and exclusive waiting lounge. All of them have professionally skilled expertise, technically advanced equipment, transforming the idea of the 'Parlour on next-door' from cramped, sparse quarters to luxurious Beauty Spas.
Sukkoon team
At Sukkoon we want to make your salon experience as unique and memorable as you are. Our mission is to consistently bring you the freshest styles and ideas, by keeping up with the current trends and constantly educating ourselves about the best practices. All of our stylists support one another in their personal strengths and goals within the beauty industry and the community. We promise to pay close attention to the details of your services, maintain the highest standard in the cleanliness of our salon, exceed your expectations and keep you coming back for more!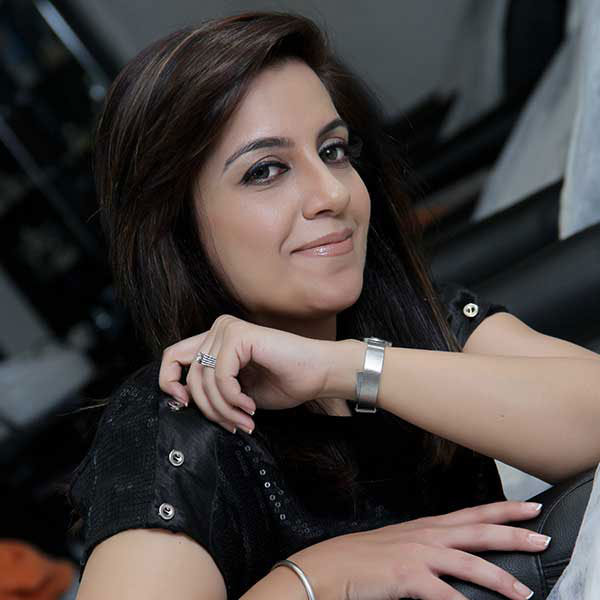 TANU SINGH
Makeover Specialist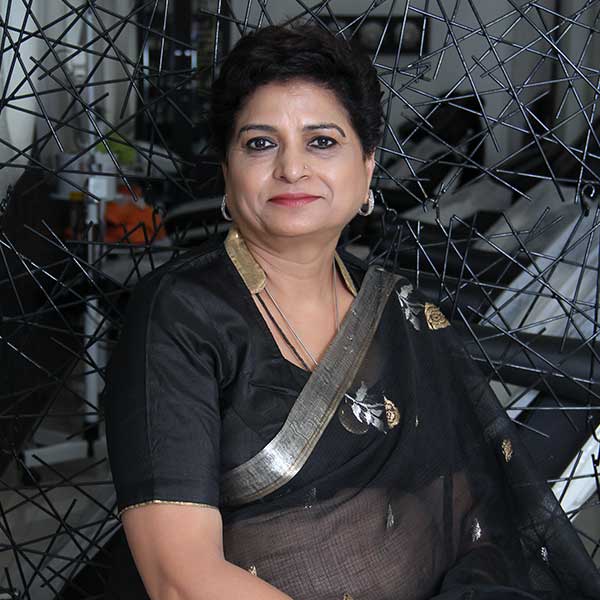 SUDHA SINGH
Skin Therapist / Cosmetologist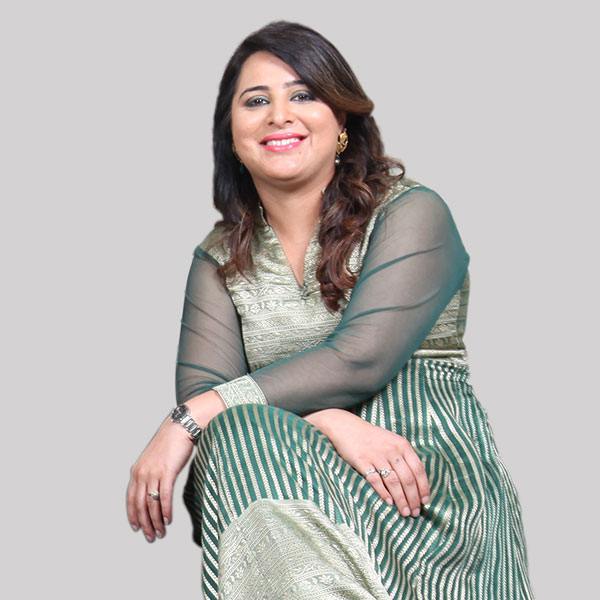 NITIKA SINGH
Skin Therapist / Makeup Artist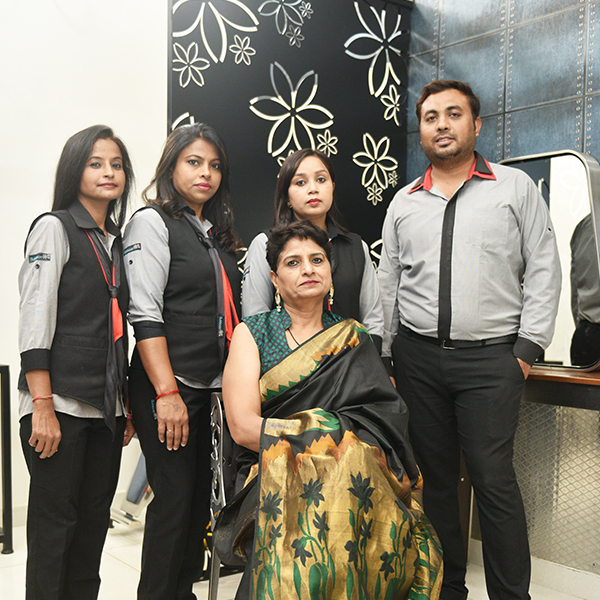 SUKKOON
Team Member